Fostering Skills for the Future Workforce
Providing flexible training and education for in-demand skills

Penn Foster Group
Penn Foster Group is a portfolio of companies that provide online education and training solutions. It includes Penn Foster High School, Penn Foster Career School, Penn Foster College, CareerStep, Ashworth College, James Madison High School, the New York Institute of Photography, the New York Institute of Art and Design, and other online learning platforms. Together, we create an accelerated path to greater economic mobility through real-world skills and knowledge that enable learners to achieve long-term success in the workplaces of the future.
Our Brands
Video Transcript
In 1890, our Founder, Thomas Foster set out to empower Pennsylvania coal miners with the practical skills they needed to achieve safer working conditions and better paying jobs. Thomas Foster's innovative approach to education rapidly grew to support workers across industries. Starting us on a 130-year mission to help workers change their lives by accelerating their careers. While our mission has remained the same, keeping pace with the shifting needs of learners, partners, and technology drives us to focus on the future partners, and stay ahead of the industry. Today, we're designing virtual learning platforms and flexible admissions practices that make education and skills attainment work for diverse learners. With rolling admissions, our learners can start anytime and study at their own pace so they can balance school, work and family. Because our students' lives are busier than ever, we're making education affordable and attainable. Our mobile-friendly virtual programs allow our learners to study anytime, anywhere, at home or on the go, and gain a broad set of skills that not only support their desires for the needs of their lives. We're continuing a long-standing tradition of creating pathways to greater economic mobility, through real-world skills. Penn Foster group is helping learners and their families meet their needs where they are. As we look to continue our mission of fostering skills for the future workforce.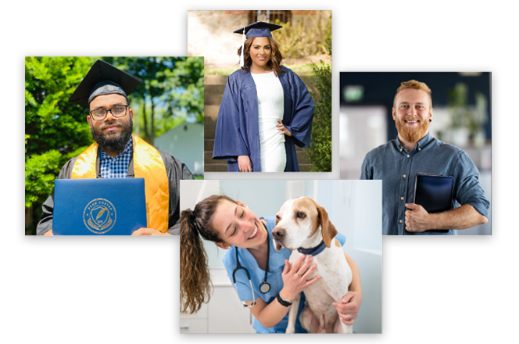 Hear From Our Learners 
Learn more about how our programs have
met learners where they are to get them where they need to go.
See Student Stories
Careers at Penn Foster Group
At Penn Foster Group, we believe in creating a company culture that fosters employee success and enables learners and partners to achieve their goals.
SEE ALL JOBS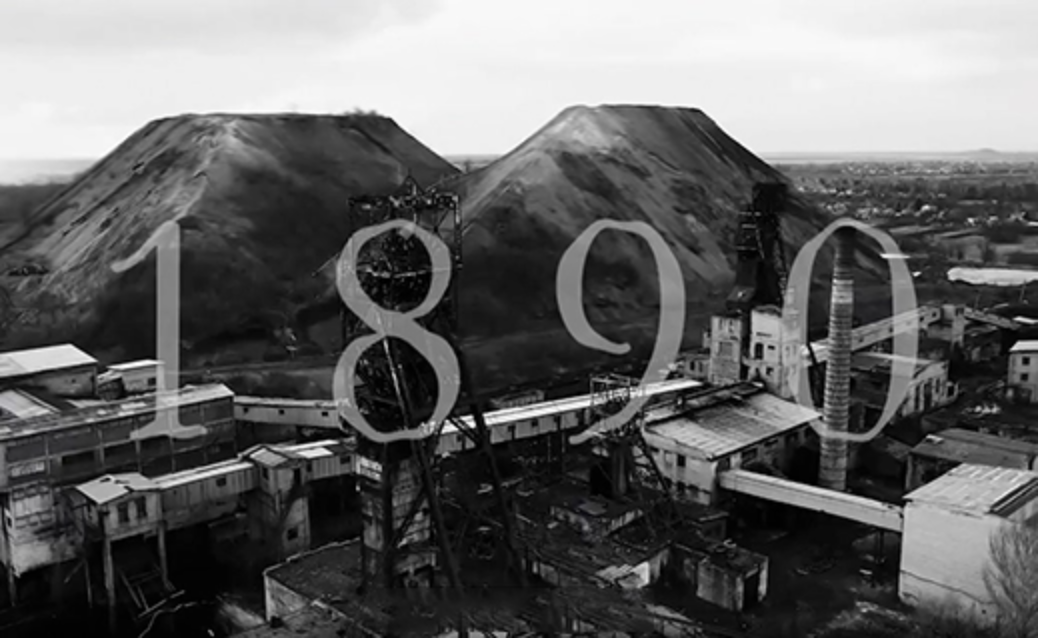 The History of Penn Foster
Inspired by Penn Foster's founder, Thomas Foster, who pioneered distance education in 1890 by offering training by mail for coal miners to receive necessary skills for safer jobs, Penn Foster Group has a long history of fostering learners to reach their goals, looking to the future to help them reach their full potential.